Chinese enterprises have contributed to the control and containment of COVID-19 since its outbreak with concerted efforts, whose initiatives and impetus have been widely acknowledged worldwide. Rising China, a talk show reflecting the TV program-oriented transformation of the CCTV Shopping Channel, reveals the history and status quo of Chinese economy through interviews with Chinese entrepreneurs that start from brand development and further explore achievements and experience drawn on in fulfilling goals of building a moderately prosperous society in all respects and poverty alleviation in order to empower businesses in innovation-driven development. Dedication forges Chinese brands Keep enterprises up with trend through stimulation and tell stories with brand voices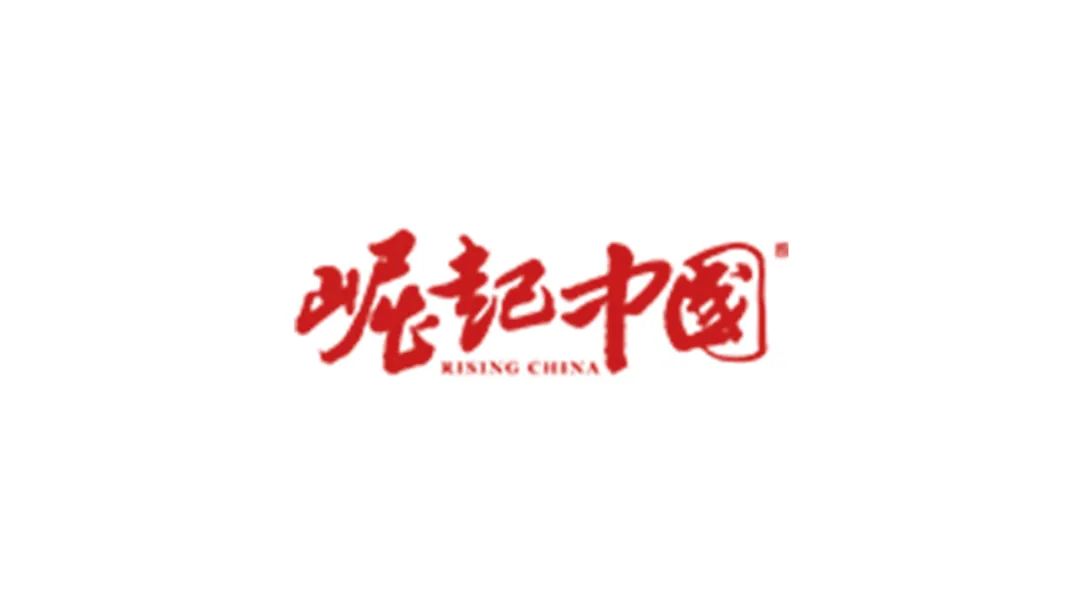 In line with brand development strategies in the new era, boost enterprises to implement integrity-based operation, and manifest Chinese influence and image with brands. Rising China is committed to showing enterprises sense of responsibility by highlighting their contributions to nurturing Chinese brands and accomplishments in building brand credibility and adding to their reputation and influence.
Rising China launches a special series titled "Centenary Endeavor and Rising China", in which anchors with China Central Television have dialogues with exemplary entrepreneurs from the private sector about great changes in time, impressive progresses and heroic deeds in order to amplify the spirit of endeavor, set examples for the industry and cultivate Chinese brands, promoting the stable development of small and medium-sized enterprises and the rise of Chinese brands.
Recently, Rising China's crew paid a field visit to the Onumen's R&D center of "modular and foldable LED screens". Ms. Liu Yanping, General Manager of Onumen, introduced that the company is devoted to developing LED screens that are slim, efficient, energy-saving and 360° foldable with following features. The screen itself and the PSU are designed as two separate parts, which requires no panel, frame or fan, thus reducing noises and heat. Therefore, the LED display screen is energy-efficient and portable with low heat generation and convenient installation.
Having devoted 12 years to developing and manufacturing portable and foldable LED screens, Onumen keeps upgrading portfolios and making innovations, obtaining nearly 100 invention patents.
The portable design separates the panel and PSU from a LED display screen, and reduces the thickness by 8-15 mm, and weight by 8-14 kg/m2. Compared with the panel screen, Onumen's screen is only 1/3 in weight, 1/5 in thickness, 1/6 in package volume and 1/4 in installation labor, and only takes 2 men and 1 hour to put a 100-m2 screen in place, increasing overall efficiency by at least 5 times and cutting the operation cost by 80%.
It only takes 2 men and 1 hour to put a 100-m2 screen in place, increasing overall efficiency by at least 5 times and cutting the operation cost by 80%.
Therefore, it reduces high costs in labor, transportation, storage and maintenance, increases efficiency, and moreover, supports a wide range of application scenarios, delivering more pleasant visual experience to the public.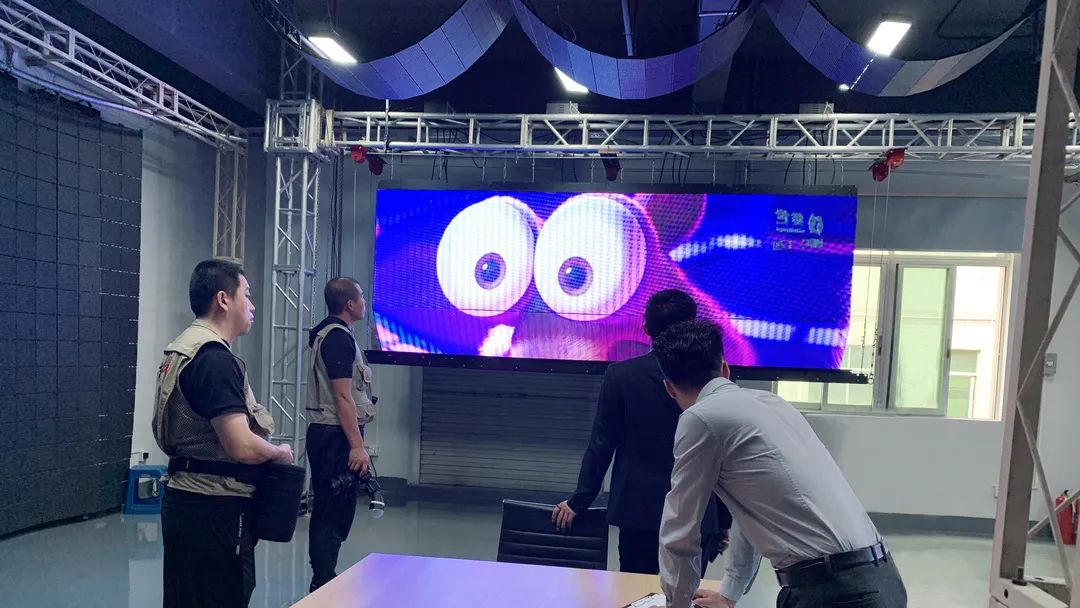 The crew also looked into the qualification, management and service modes and operation credibility of the enterprise. Ms. Liu Yanping shared with the crew the corporate values (i.e. simplicity, true and sincerity), and why they want to develop such a product that can cut costs and increase efficiency and how they made it.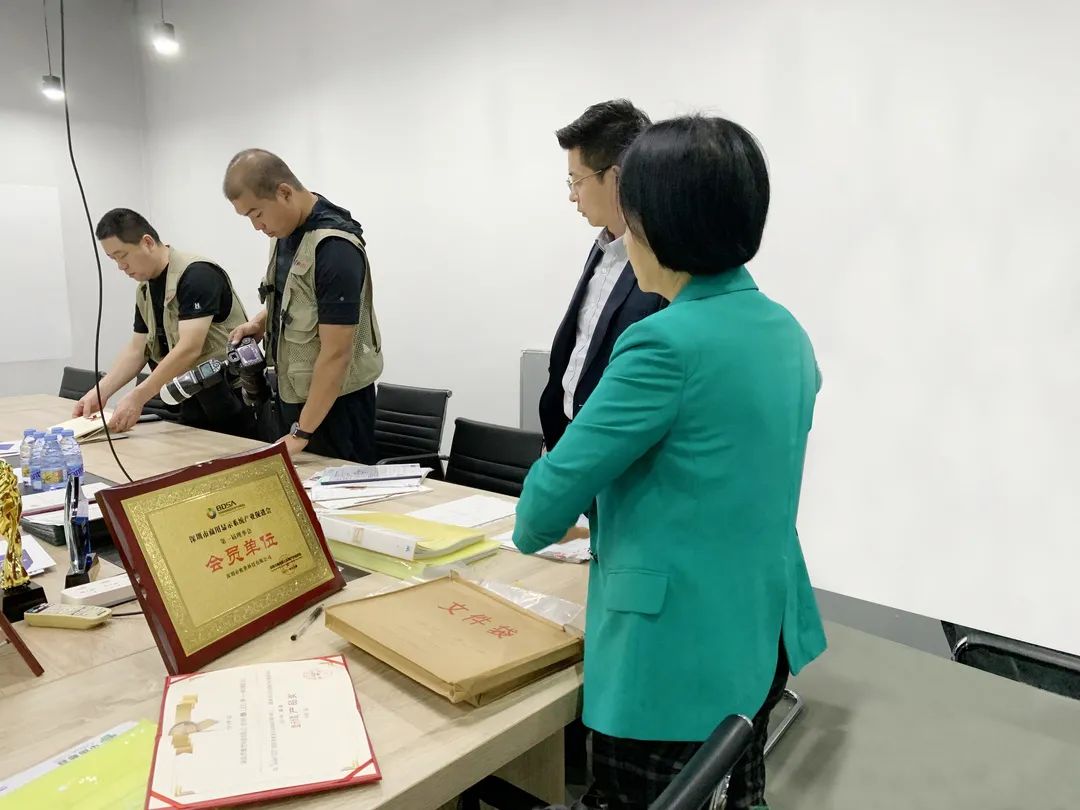 Finally, Onumen passed the program's review and entered the list of enterprises to be supported. Invited by Rising China, the principal of Onumen will share ideas with the anchor about the prospect of the LED display screen industry, core technologies of the portable design and the blueprint of the company.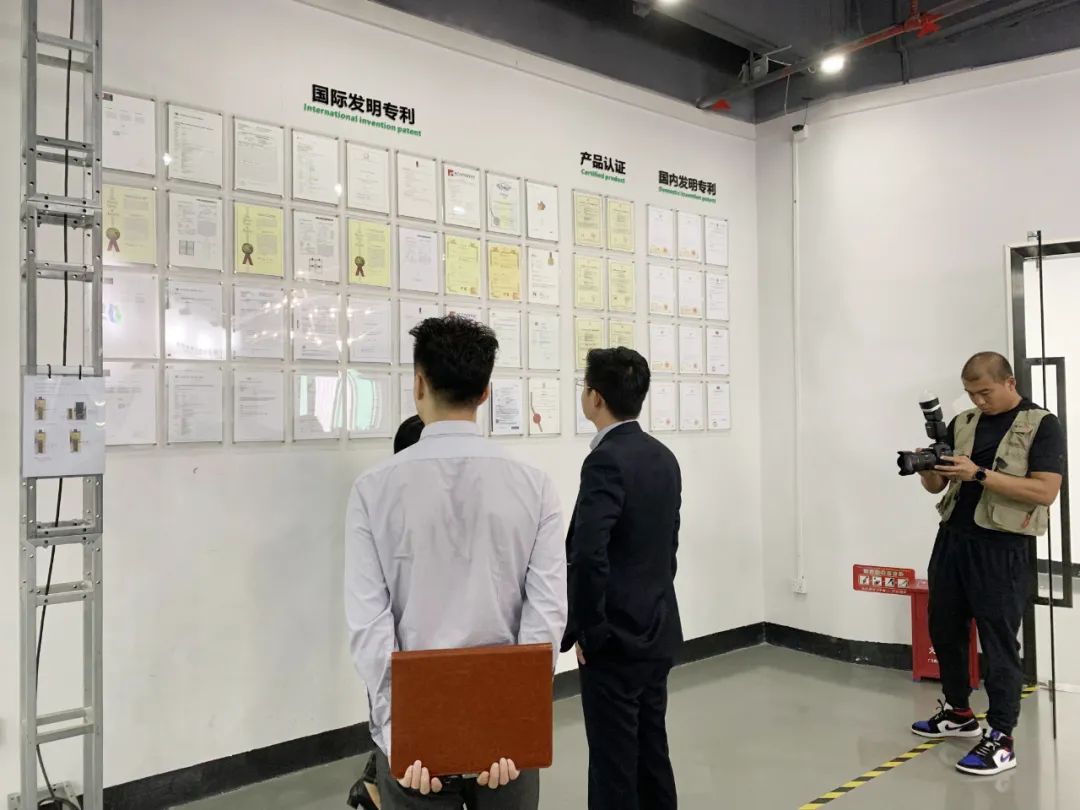 Onumen will utilize its technological advantages to boost innovation and upgrading of the whole industry as Chinese manufacturers speed up their efforts towards intellectual manufacturing and high-quality brands.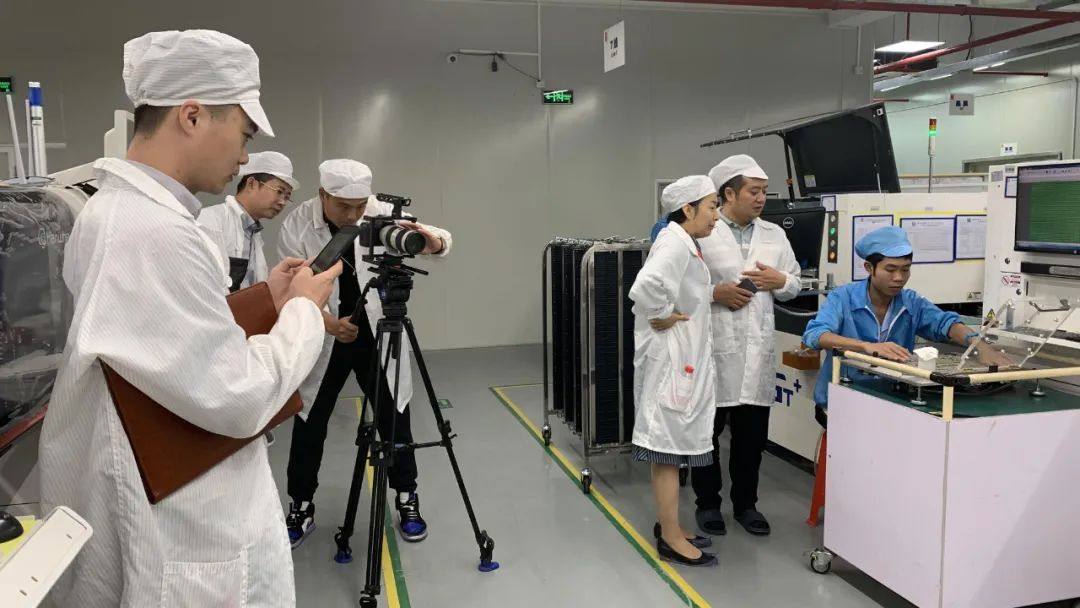 The development history of Chinese private businesses shows that from past to present, every step forward is achieved under the guidance and support of policies and governments. Since the implementation of the reform and opening-up policy, many world-class Chinese entrepreneurs with vision and boldness to make innovations have stepped onto the stage. With characteristics of the time and nation, they lead their companies to success and a brighter future. Onumen will open up new horizons in the near future.