Smart Plus + Automatic System Hanging LED Screen Video Show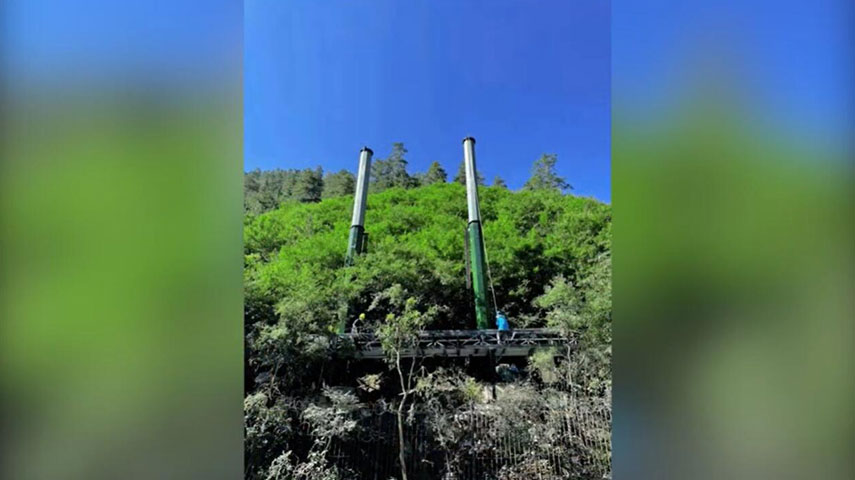 Smart LED Screen Highlights
Module size: 250mm * 375mm.

360° foldable to realize creative screens.

IP65 rating with waterproof grout for outdoor use.

Automatic folding and unfolding through the motor and tray.

High space efficiency and quick installation.

Prior & post service with no need for maintenance access.

Thin, light and foldable, enabling safety excellence and minimal impact in case of dropping.
Smart LED Display Details
Application Environment
Outdoor
Model
Smart plus 5
Smart plus 7
Smart plus 10
Smart plus 15
Pixel Pitch (mm)
5.2
7.8
10.4
15.6
IP Rating
IP65
IP65
IP65
IP65
LED Type
SMD 1415
SMD 2727
SMD 2727
SMD 2727
Pixel Density (pixel/㎡)
36864
16384
9216
4096
Driving Mode
1/12
1/4
1/4
1/2
Gray Scale (bit)
16
16
16
16
Max Brightness (nits)
5400
5000
5000
5000
Max Refresh Rate (Hz)
5000
8000
8000
8000
Module Resolution (pixels)
48 * 48
32 * 32
24 * 24
16 * 16
Module Size (mm)
250 * 375
250 * 375
250 * 375
250 * 375
Screen Thickness (mm)
15
16.5
16.5
16.5
Weight (kg/㎡)
12
12

12

12

Folding Angle
360°
360°
360°
360°
Viewing Angle (H/V)
120° / 120°
120° / 120°
120° / 120°
120° / 120°
Max Power Consumption (w/㎡)
830
650
560
560
Output Voltage (V)
DC24/48
DC24
DC24
DC24
Input Voltage (V)
AC100 ~ AC240
AC100 ~ AC240
AC100 ~ AC240
AC100 ~ AC240
Max Height of a Panel (m)
8
12
16
24
Best Viewing Distance (m)
≥5
≥8
≥10
≥15
Brightness adjustment (levels) (digital)
256
256
256
256
Brightness adjustment (levels) (analog current) (option)
64-256
64-256
64-256
64-256
Contrast
2500:1
2500:1
2500:1
2500:1
Connection Type (standard) (spare)
2+14pin Soldering
CS120 Connector
2+14pin Soldering
CS120 Connector
2+14pin Soldering
CS120 Connector
2+14pin Soldering
CS120 Connector
Short Circuit Protection
Yes
Yes
Yes
Yes
Quick Maintenance
Yes
Yes
Yes
Yes
Controlling Mode
synchronous
asynchronous
synchronous
asynchronous
synchronous
asynchronous
synchronous
asynchronous
Installation Method
Hanging
Magnet mounting
Hanging
Magnet mounting
Hanging
Magnet mounting
Hanging
Magnet mounting
Operation temperature (℃)
-40 ~ 65
-40 ~ 65
-40 ~ 65
-40 ~ 65
Operation humidity (RH)
0% ~ 90%
0% ~ 90%
0% ~ 90%
0% ~ 90%
Certificate
ROHS FCC TUV CE
Smart Plus + Automatic System Hanging LED Screen Document Download
Other Recommended Onumen LED Screen