In recent years, the whole-field expansion of LED display from engineering and commercial scenarios to home and consumer scenarios demonstrate a huge market prospect and the necessity of innovation to meet escalating market demand.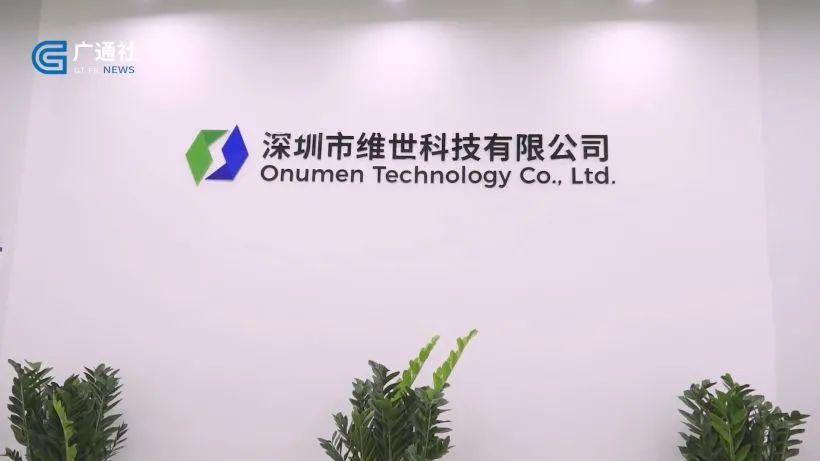 This episode interviews Onumen, a technical research enterprise and the pioneer of LED foldable screen who has been exploring in the LED display industry for twelve years and become the first to introduce the "separate portable installation technology".
Liu Yanping, General Manager of Onumen, said: "In 2009, I entered the industry and set to make more sophisticated LED display with higher definition. In terms of installation and application, we are making it lighter and thinner. "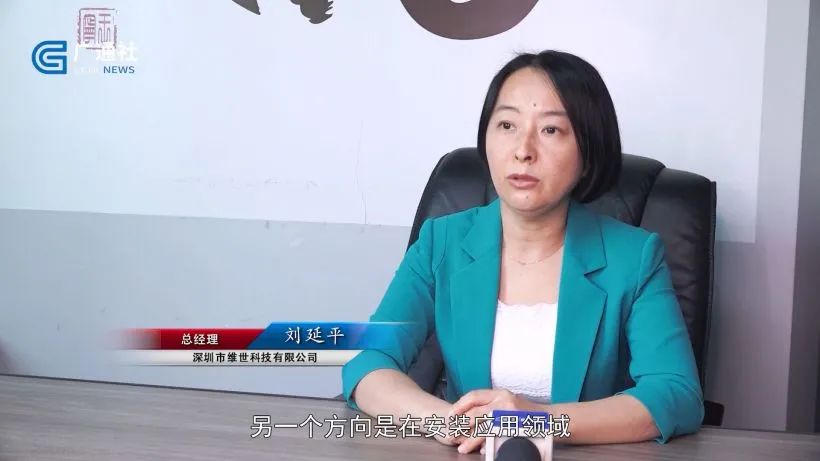 Over the years, ONUMEN always adheres to the user-centric concept while enhancing user experience and industry efficiency. Resisting vicious low-price competition, it stands out with disruptive technological innovation in the application area.
Wang Ning, Director of Research and Development, said: The advantage of our products lies in the extremely light and thin screen, achieved by the external PSU design. In stage rental and outdoor advertising display applications, this feature can cut costs for customers with more convenient and faster installation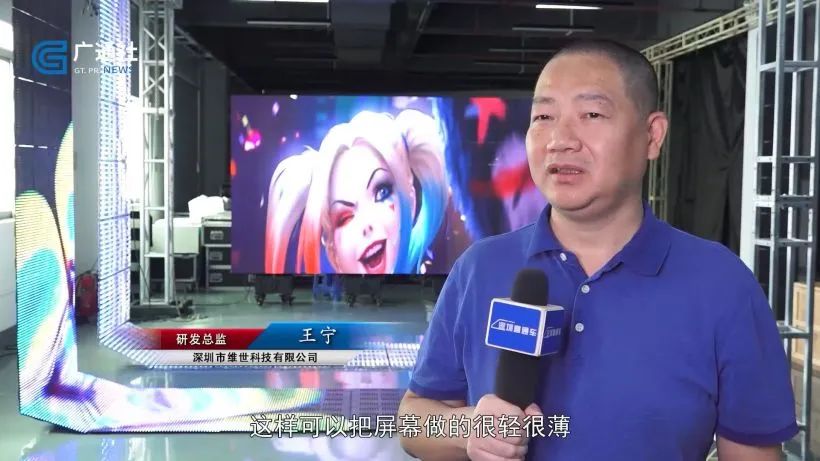 Slim, lightweight, efficient, and with lower comprehensive cost, Onumen products are 2/3 lighter, 4/5 thinner, 5/6 more compact and requiring 3/4 less labor, compared with panel screens. The installation of a 100 ㎡ large screen only takes 2 people and 1 hour, saving 80% of operating costs and increasing the comprehensive efficiency by at least 5 times for multiple scenarios. Its PSU and screen separation technology has acquired nearly 100 "slim and foldable screen" invention patents and related certification in the world. Guided by the business philosophy of "simplicity, true and sincerity", Onumen foldable screen has been recognized and trusted by global customers, especially those from developed countries such as Japan, Europe and the United States over the years.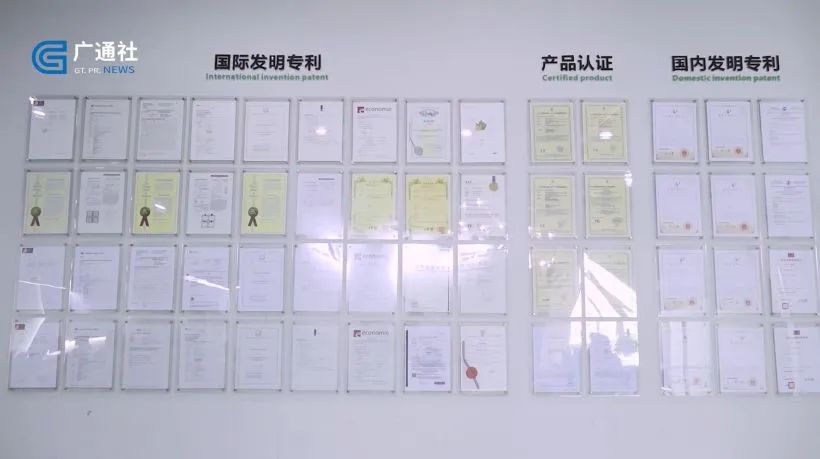 Liu Yanping, General Manager of Onumen, stressed: The first priority is the stability of the product, and the second is the great color gamut and grayscale. Since we are facing mainly the foreign markets, such as Europe and the United States, where labor costs and the requirements for lightness and comprehensive efficiency are much higher.
In the future, Onumen will continue to innovate, create more value for customers and provide them with a richer visual experience.
This episode was broadcasted on January 9 on Shenzhen TV Station Financial Channel.